Between January 1-31 get 1% off our already low rates!
Start the new year with a vehicle from King Auto Center!
Rates as low as 1.99% APR* with discount*
Plus, get a $50 gift card upon loan funding

Exclusive, Once a year offer for Gather members



Apply online today or call us at 808.246.1277.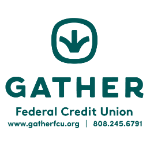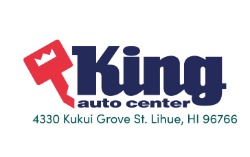 *APR = Annual Percentage Rate. $20,000 loan at 1.99% APR for 60 months = $350.47 per month. Stated APR assumes excellent borrower credit history and purchase of a new or current model vehicle. A 1% loan rate discount to Gather FCU's current auto loan rates will apply to all loans not eligible for the 1.99% APR. Rate is based on credit. Other rates and terms are also available. Rates range from 3.25% - 17.99% APR and are based on your credit history. Offer available January 1-31, 2022 only.