Every Gather member is also an owner. We all have a voice in our credit union's future and we all share in its success.
While banks are run by stockholders for-profit, a credit union is not-for-profit, cooperatively owned, and has a Voluntary Board of Directors. So everything we do is in the best interest of you and our island home.
That's the difference between a bank and a credit union: collective prosperity and pride. Always together, because we know we are nothing by ourselves. And the stories of our members' success is proof that we're all doing better together.
Dreyke Smith-Butac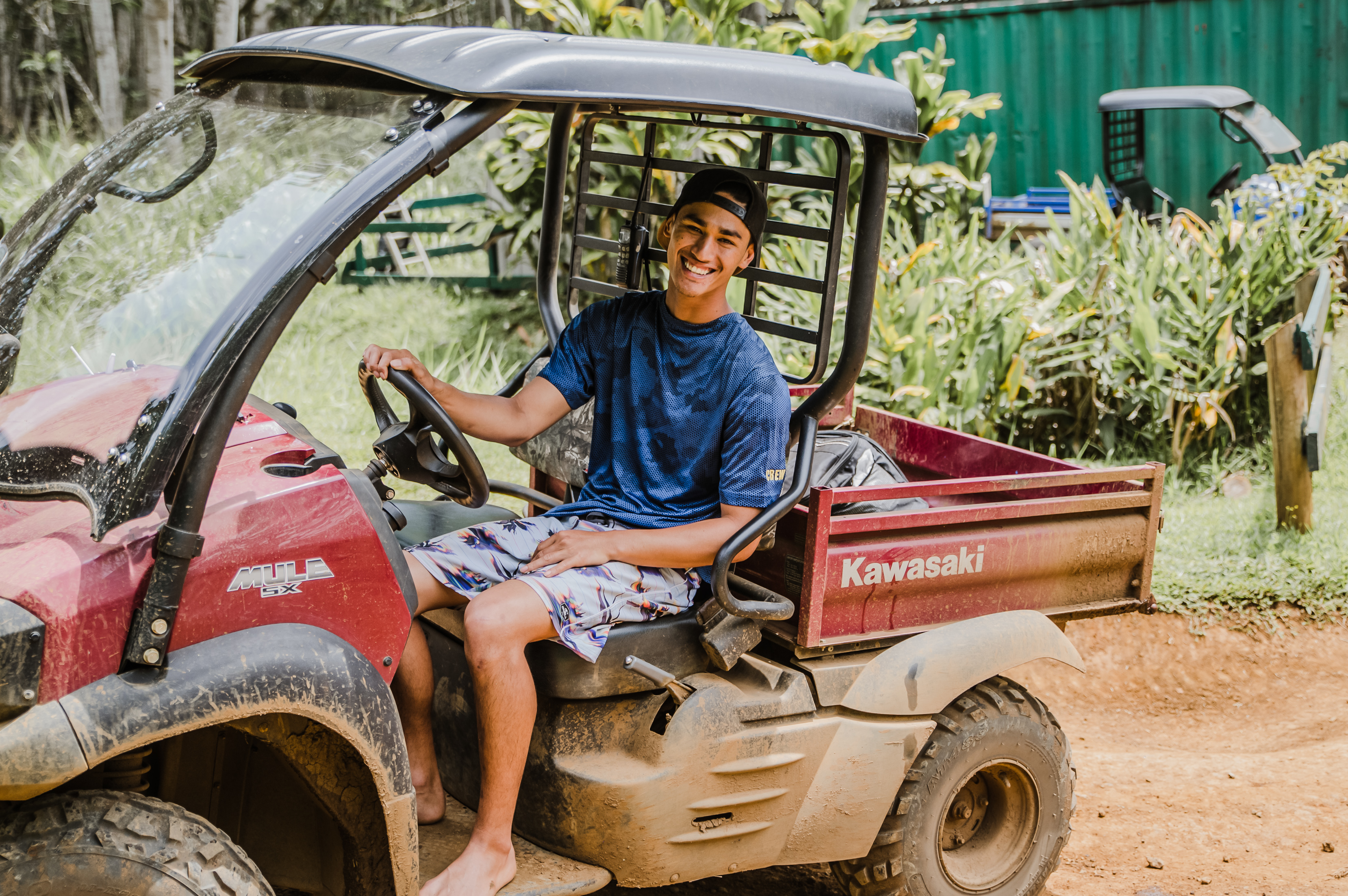 "Gather is my favorite credit union! I swipe my card ten (10) times and they give me $20!"