Your Credit Union, Your Story
Every Gather member is also an owner. We all have a voice in our credit union's future and we all share in its success.
While banks are run by stockholders for-profit, a credit union is not-for-profit, cooperatively owned, and has a Voluntary Board of Directors. So everything we do is in the best interest of you and our island home.
That's the difference between a bank and a credit union: collective prosperity and pride. Always together, because we know we are nothing by ourselves. And the stories of our members' success is proof that we're all doing better together.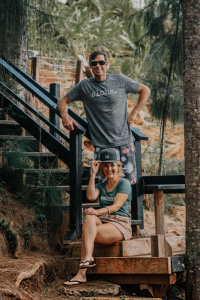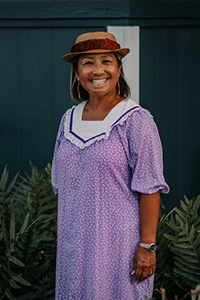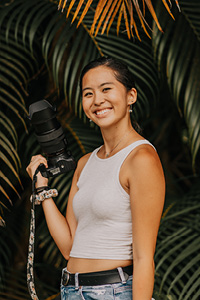 "We are so grateful to be part of the Gather 'ohana as they have made our dream of building & owning our own home a reality."
"
When my father passed away in 2018 and we were settling his finances, the entire staff at the Waimea branch was empathetic and made what could have been a very stressful task, not so difficult.  Thank you Gather, for taking care of us when we really needed it most. "
"Gather has always been extremely helpful with any questions or requests that I have with my account. I am always greeted with friendly smiles and great service no matter which location I go to!"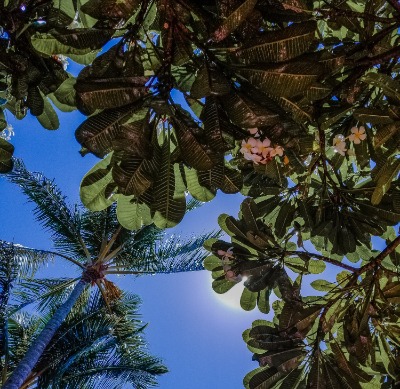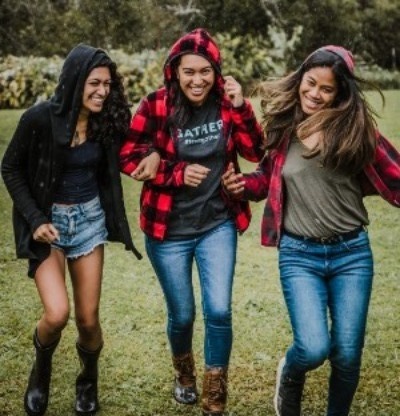 Good things happen here. 
Our community makes us who we are. We're committed to progress that helps us grow as people and gives back to our community.