Your Credit Union, Your Story
Every Gather member is also an owner. We all have a voice in our credit union's future and we all share in its success.
While banks are run by stockholders for-profit, a credit union is not-for-profit, cooperatively owned, and has a Voluntary Board of Directors. So everything we do is in the best interest of you and our island home.
That's the difference between a bank and a credit union: collective prosperity and pride. Always together, because we know we are nothing by ourselves. And the stories of our members' success is proof that we're all doing better together.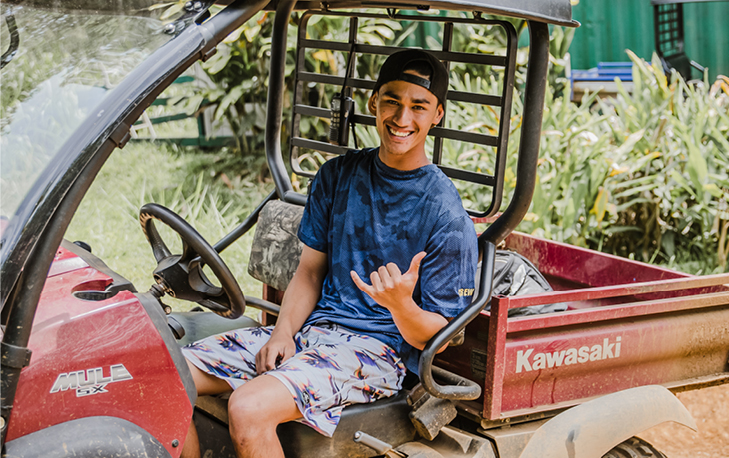 "Gather is my favorite credit union! I swipe my card ten (10) times and they give me $20!"
"I've been a KCFCU now Gather FCU member since my teen years. I have no complaints whatsoever. Awesome customer service, low minimum accounts 'checking' and helped me with all of my loans... Never question, always giving. Mahalo Gahter FCU. A member for life."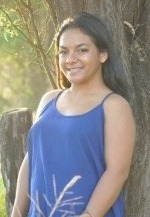 "...My grandmother has an account with all her grandchildren, including me, and I always receive the best service...I love my KASASA and the chance of being able to have a credit union to go to from all the way west to east with no worry of getting a fee for using other ATMs..."
"Gather or KCFCU Lihue branch as it was known then, was where I became a member. As a child I started with a savings and as a teenager I got a checking account. Made my first car loan there! Got my first CD and credit card too! You could say Gather has been with me throughout my life...Thank you Gather."
"Their customer service is the BEST! As well as the online banking is easy to use."
"We keep choosing Gather for all our kids and family, when looking to open a new bank account because of your dedication to excellent service. You make us feel like family and provide a sense of security, as well as provide competitive rates and features."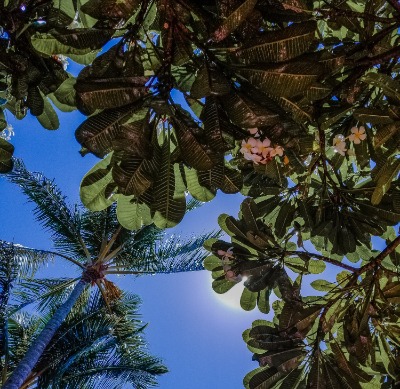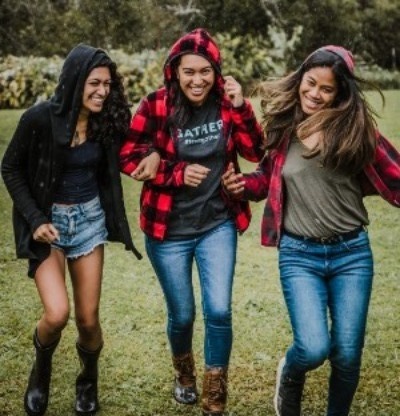 Good things happen here. 
Our community makes us who we are. We're committed to progress that helps us grow as people and gives back to our community.